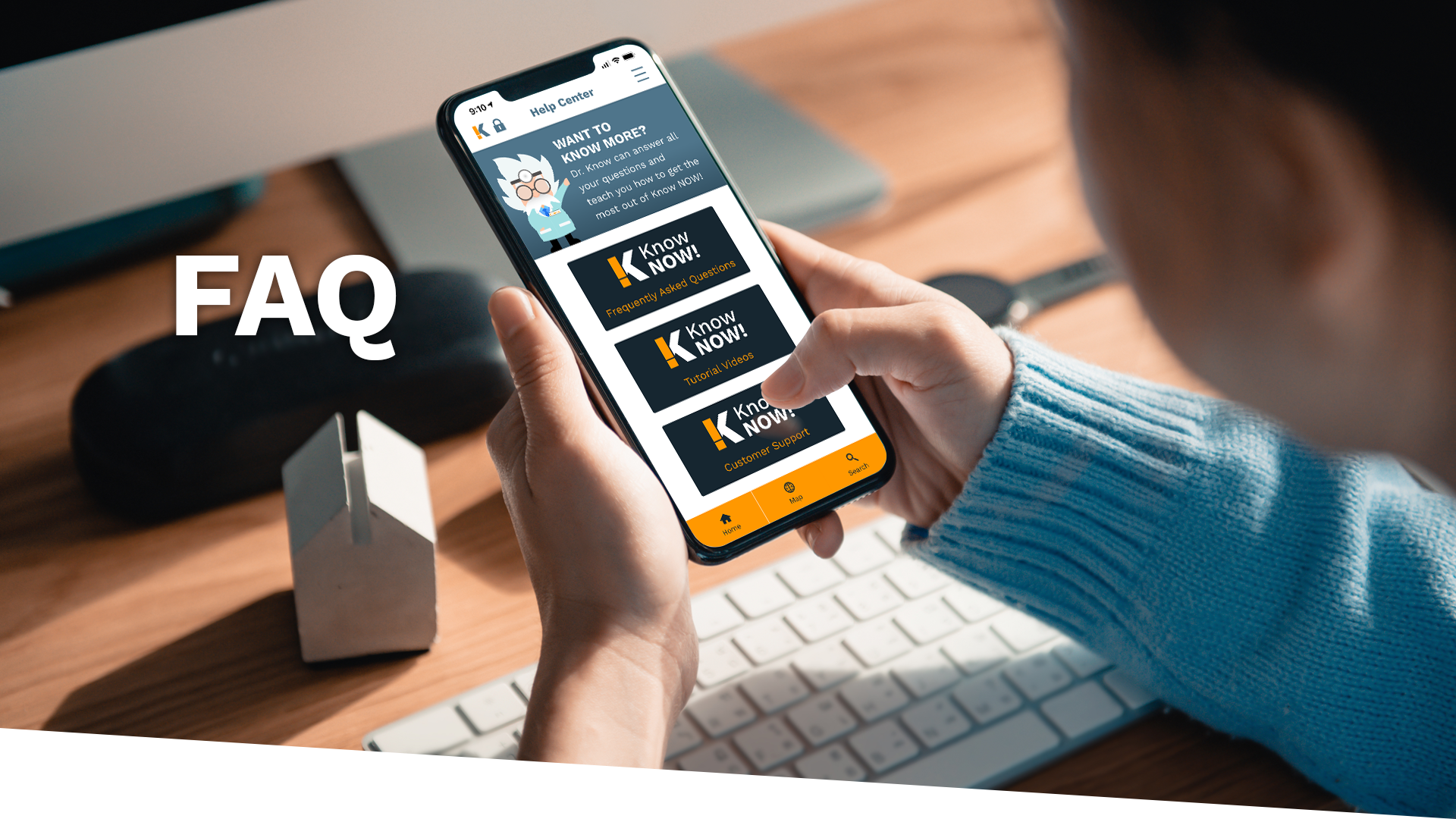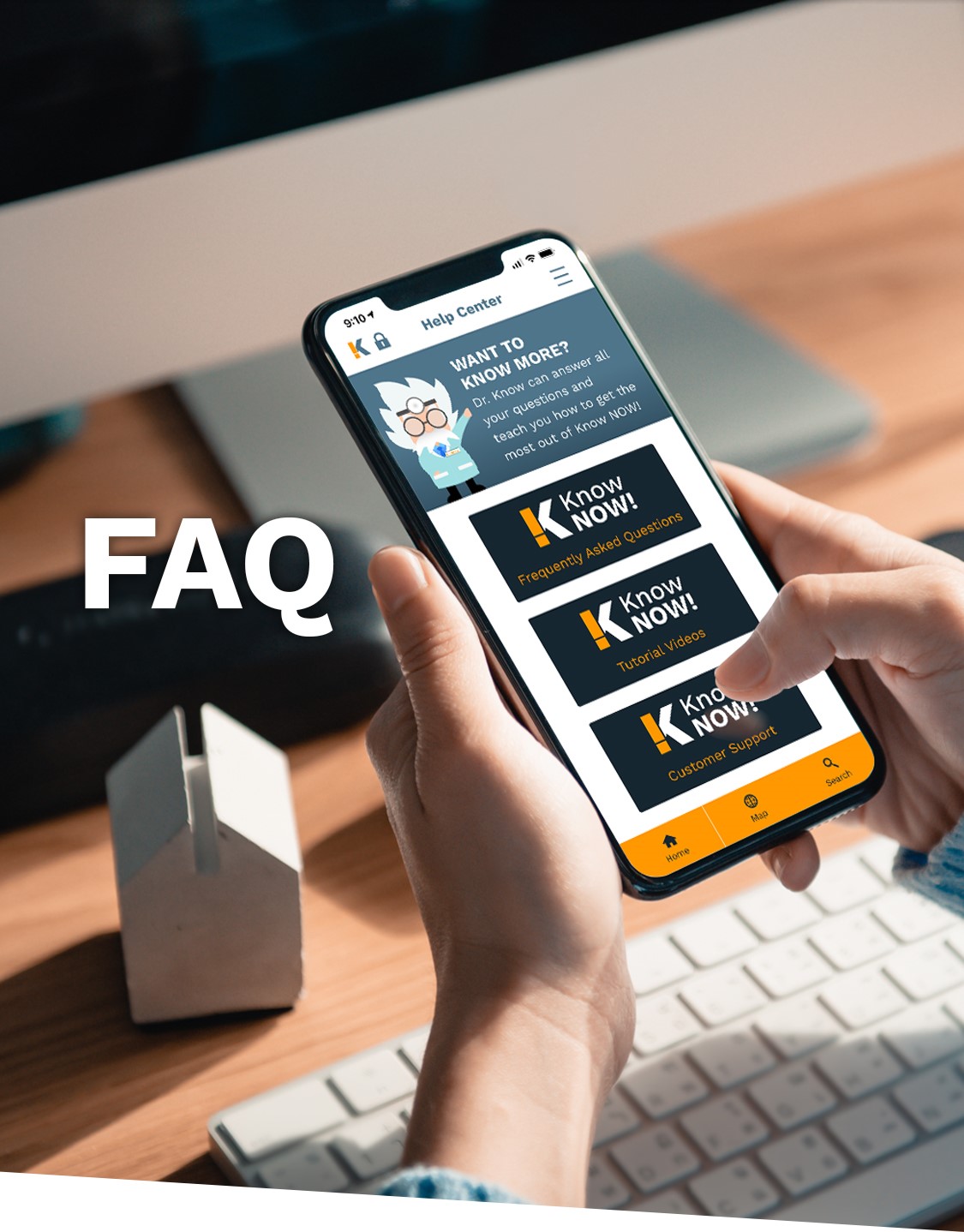 Frequently Asked Questions
Frequently Asked Questions
How is the "Emergencies" Screen Structured and What Information Does it Provide?
knownowadmin
2023-11-10T20:54:01+00:00
The Emergencies Screen, accessed via the second button on the main navigation, displays recent alerts from Emergency Groups across the globe. The Emergencies Screen in the application offers a robust and user-friendly set of filter options, designed to streamline the user experience in accessing emergency alerts. These filter options are located at the top of the screen and include: 
All:

This is the default view. It displays all emergency alerts from various groups across the platform. This broad spectrum ensures that users are not limited to alerts from their immediate locality or follow list, providing a comprehensive overview of emergencies nationwide.

 

Near me:

This filter narrows down alerts to those from local emergency groups that users are automatically following based on their location. It is particularly useful for staying informed about emergencies in one's immediate vicinity.

 
Following:

This option filters the alerts to show only those from the emergency groups that the user actively follows. This customization allows users to tailor their alert feed to the groups they are most interested in or find most relevant.

 

Bookmarks:

Features alerts bookmarked/saved by you using the Bookmark icon under each alert.